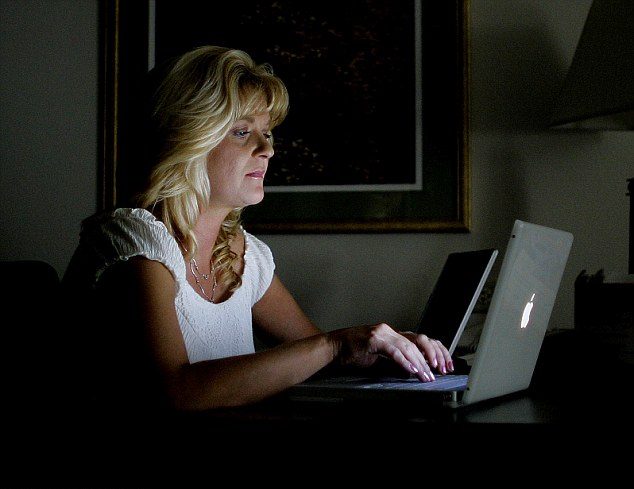 Shannen Rossmiller was a mother of three and a small-town judge from rural Montana who watched in horror as the events of 9/11 unfolded. Unlike most people though, she was determined to join the fight. In her spare time, she learned Arabic, studied the Koran, and located potential jihadi chatrooms online.
    Over the course of the next five years, Shannen built multiple personas online with in-depth backstopping, using them to fully identify and report jihadists to the FBI and other agencies. She taught herself techniques such as sending keyloggers to her contacts hidden within JPEGs in order to pass their online activities over to the FBI. As a private citizen Shannen was able to partake in many online activities that law enforcement agencies could not at the time, due to bureaucratic inertia, funding, and legal restrictions.
    Two of Shannen's biggest victories were the arrests and successful prosecutions of Ryan Anderson, a Washington Army National Guard Soldier who wanted to help teach Al-Qaeda how to blow up M1 Abrams tanks in Iraq, and Michael Reynolds, who intended to destroy gas pipelines in the United States. 
    Shannen found Ryan Anderson posting online under the name Amir Abdul Rashid, posing questions in chat groups if it was possible for someone "on the wrong side" to defect into radical Islam. Over the course of four months she exchanged 27 emails with him, posing as an Algerian man connected to an insurgent group there. She later turned over her findings to the FBI, who worked in conjunction with Army counterintelligence agents to arrest Anderson before he could turn anything over to real jihadists.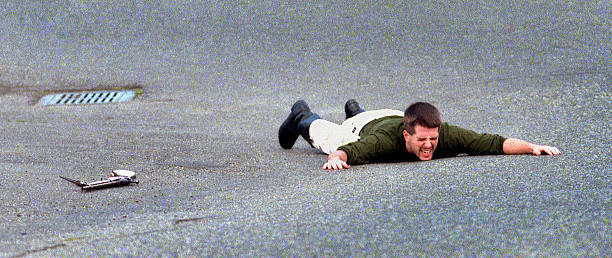 In October 2005 she zeroed in on Michael Reynolds online after he asked in a chat room how he could "do something" about the US military's occupation forces in Iraq. Reynolds intended to blow up a natural gas pipeline in order to refocus national security efforts on American infrastructure, in a hope that US troops would be brought back from overseas to provide security on the pipeline and other vulnerable structures. Reynolds was arrested after arriving at a prearranged location to receive a $40,000 payment for operational expenses. The FBI was waiting for him.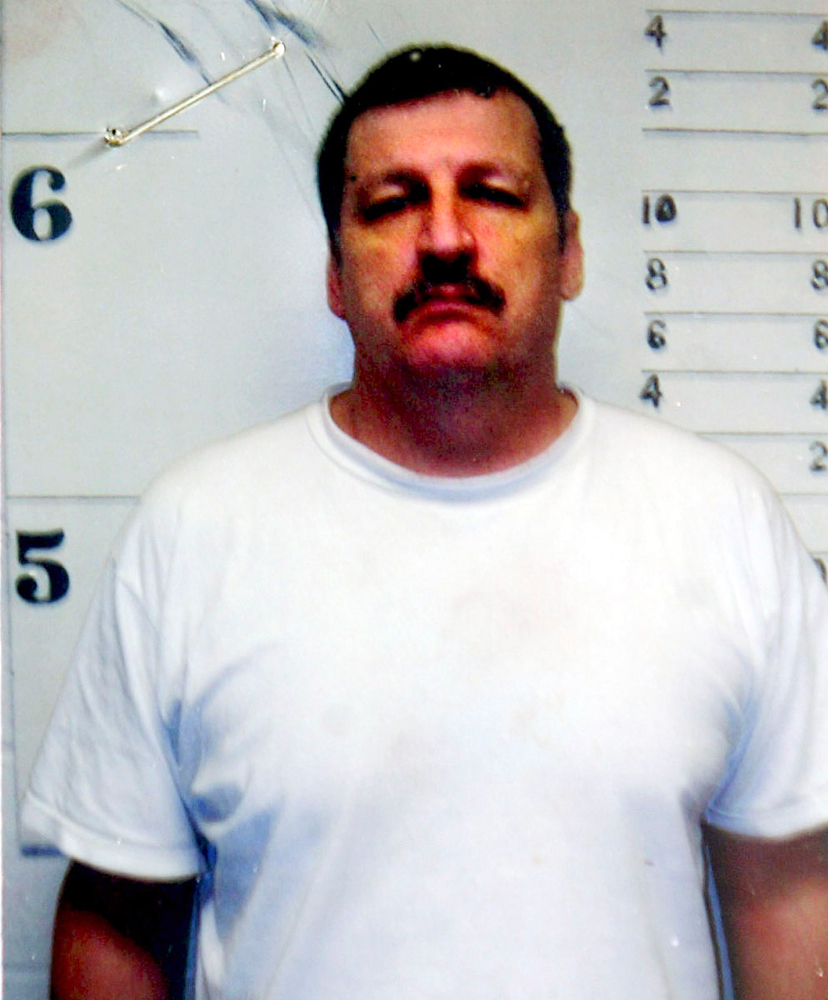 Shannen even convinced an overseas arms dealer to send her pictures of himself sitting on crates of stolen Stinger missiles as proof that he could deliver on the merchandise he was offering for sale online. By 2007 Shannen had built profiles on over 640 potential jihadists online and passed more than 200 of them to the FBI. She worked closely with the FBI field office in Great Falls, MT.
    Shannen created a group called 7-Seas, composed of several other like-minded individuals from around the world. The intent was to create a new kind of private intelligence agency based around the investigative principles Shannen was spearheading. The group was short-lived however and Shannen returned to working mostly alone.
    These victories came at a cost. Unsurprisingly, Shannen received many death threats over the years, and her car has been shot at on at least one occasion by persons unknown. Nevertheless, she remained dedicated to the fight against terrorism, both at home and abroad. She also published her biography, The Unexpected Patriot, in 2012.
    Shannen passed away in November 2019 from complications related to Graves' Disease.