EXPLORE THE WORLD OF
SPYCRAFT & ESPIONAGE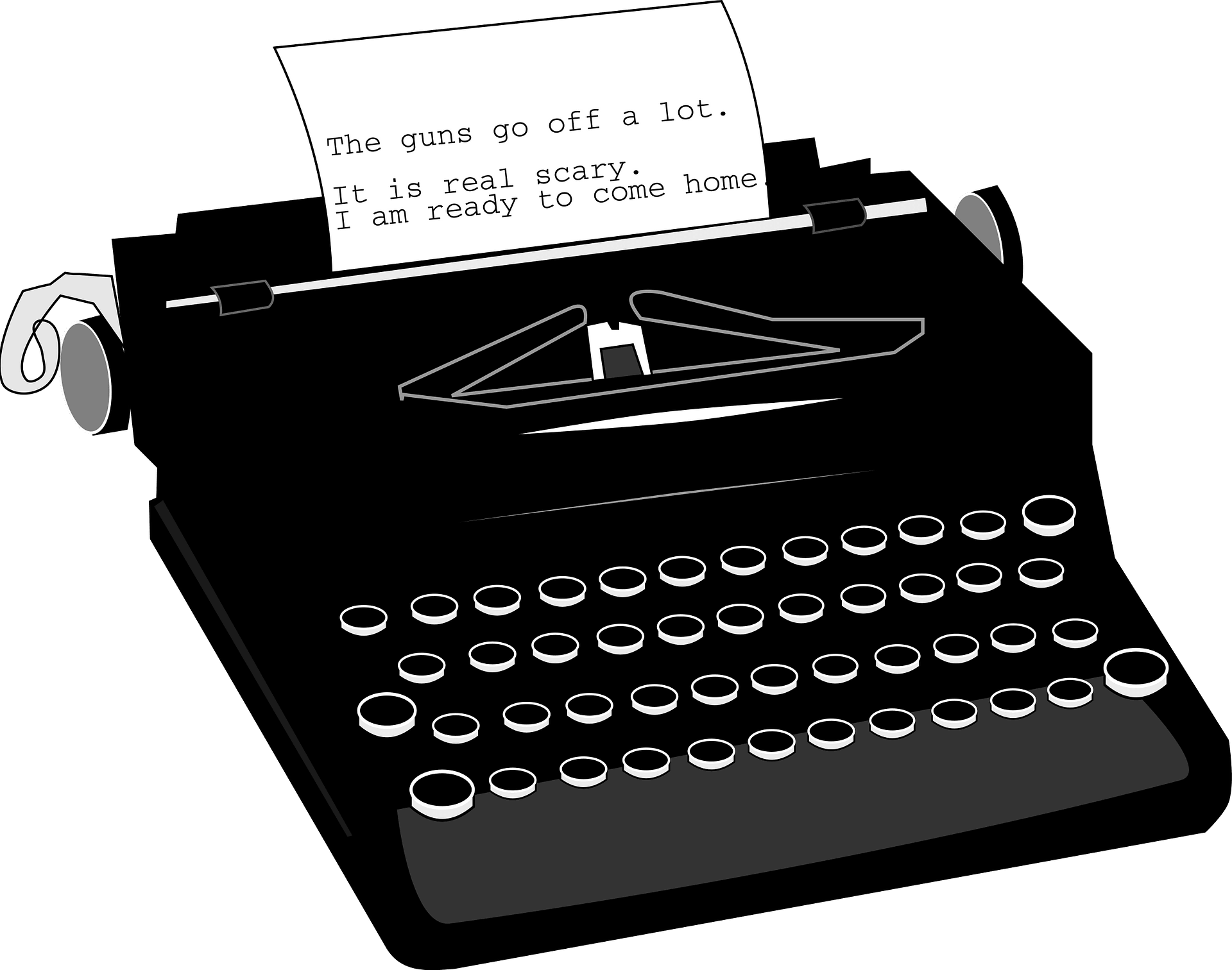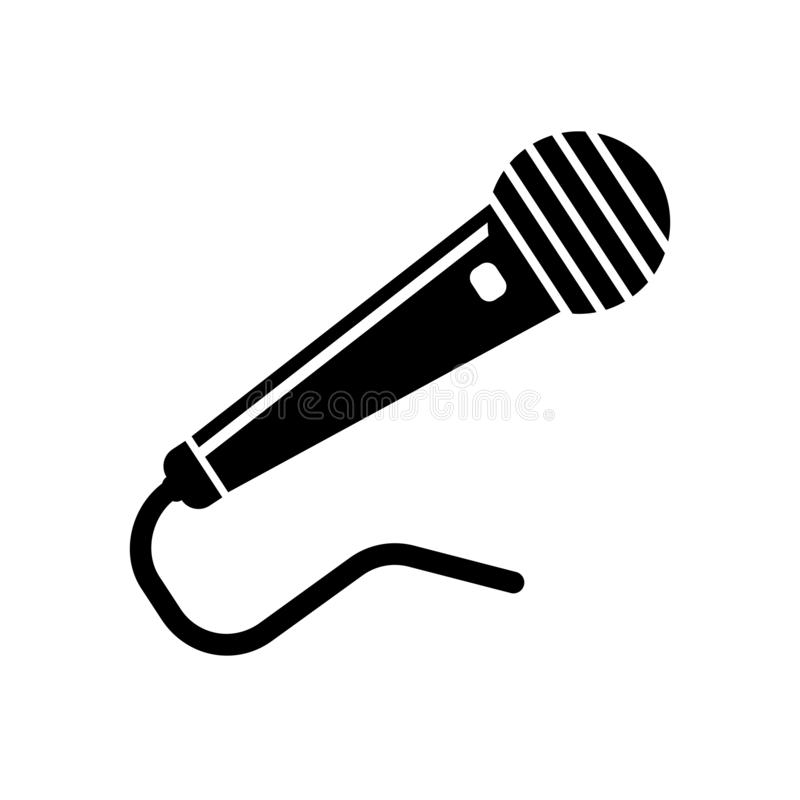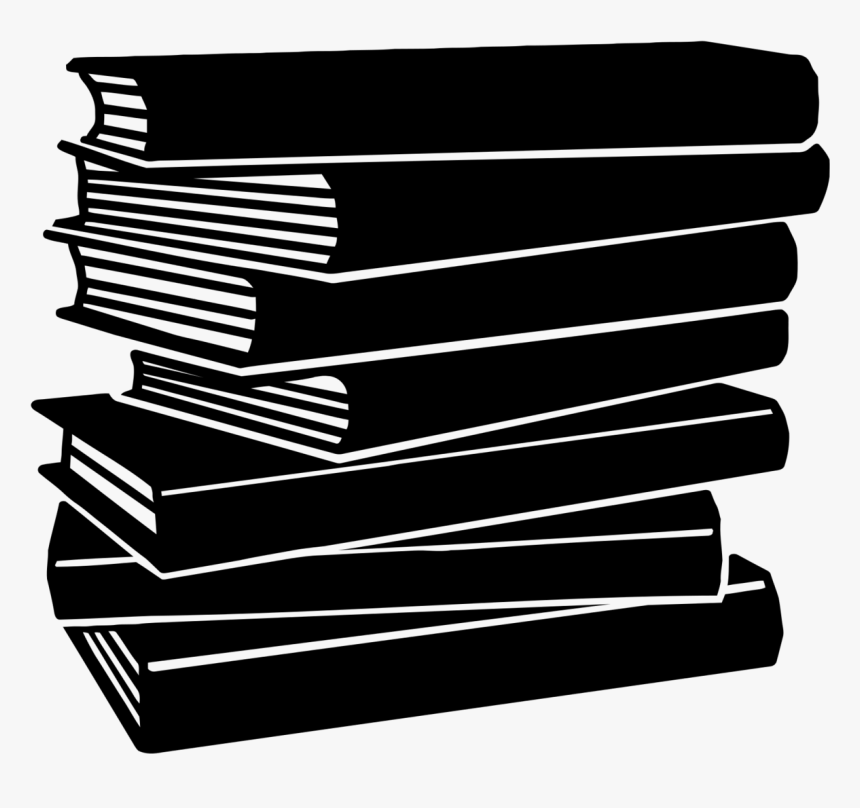 JUST PUBLISHED!
SPY SHOTS: VOLUME ONE
101 TRUE TALES FROM THE
WORLD OF ESPIONAGE
BY JUSTIN BLACK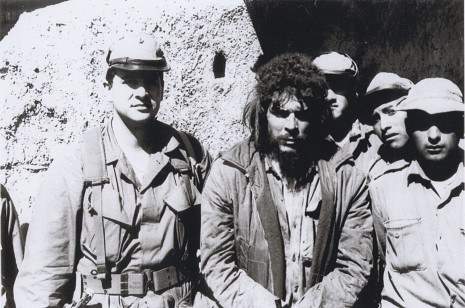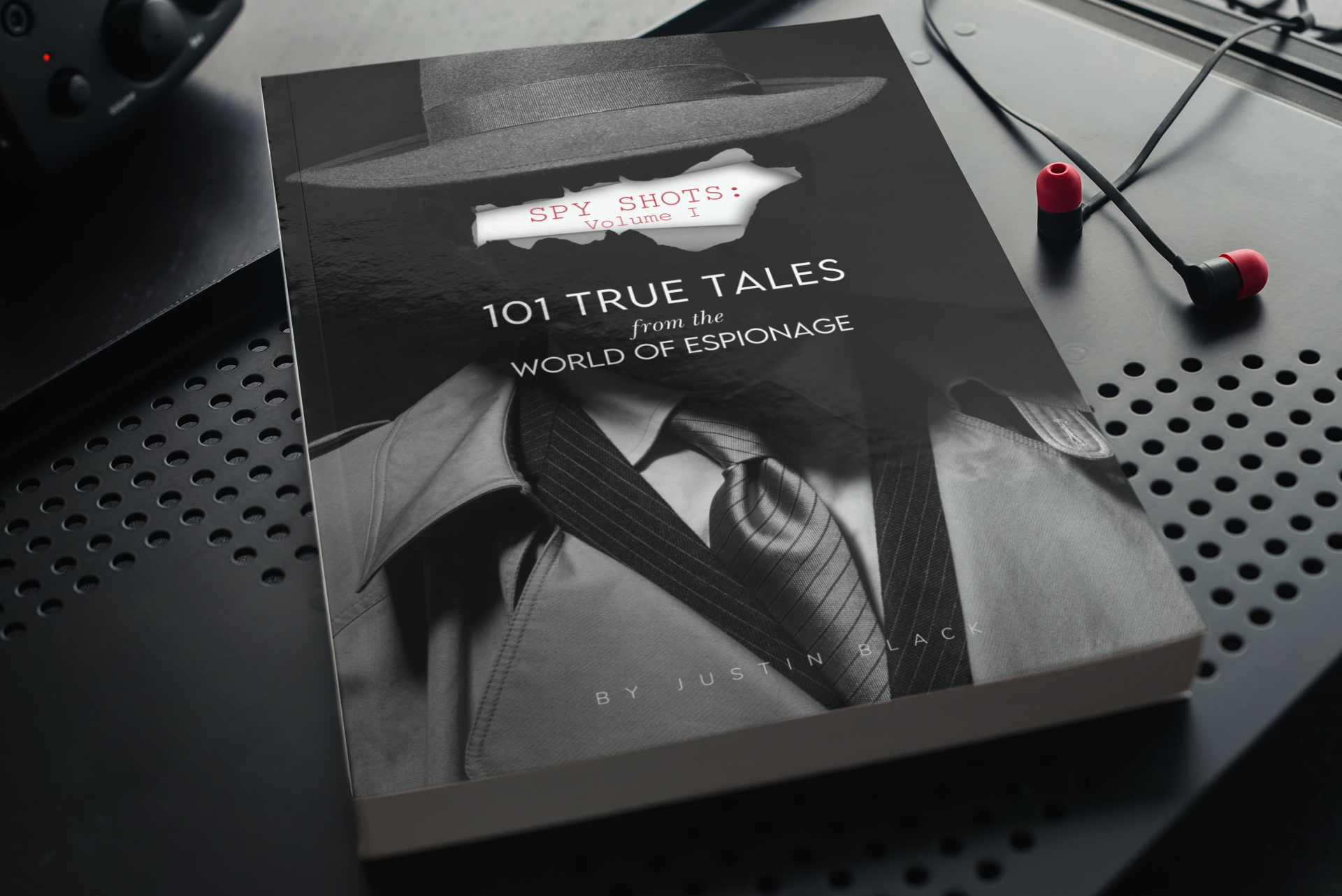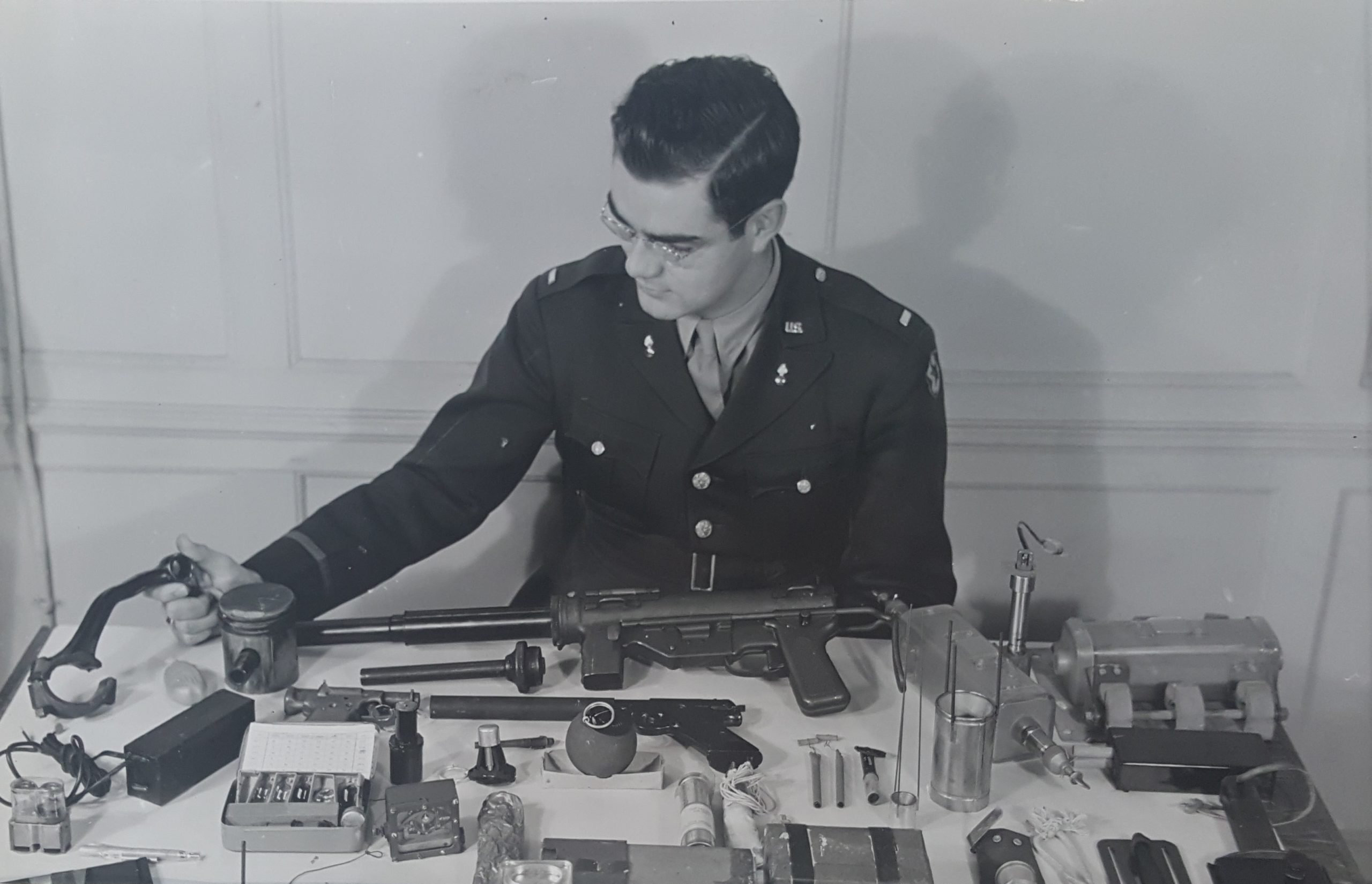 Spycraft 101 Blog Stories
Spycraft 101 features interviews with authors, historians, and former members of the military and intelligence communities who shed light on how espionage and covert operations have shaped our modern world.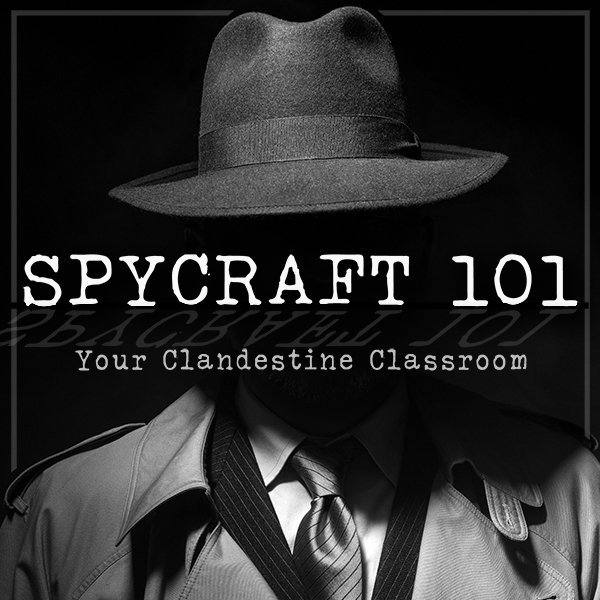 Subscribe
Sign up for my monthly newsletter for updates, sales, and giveaways!