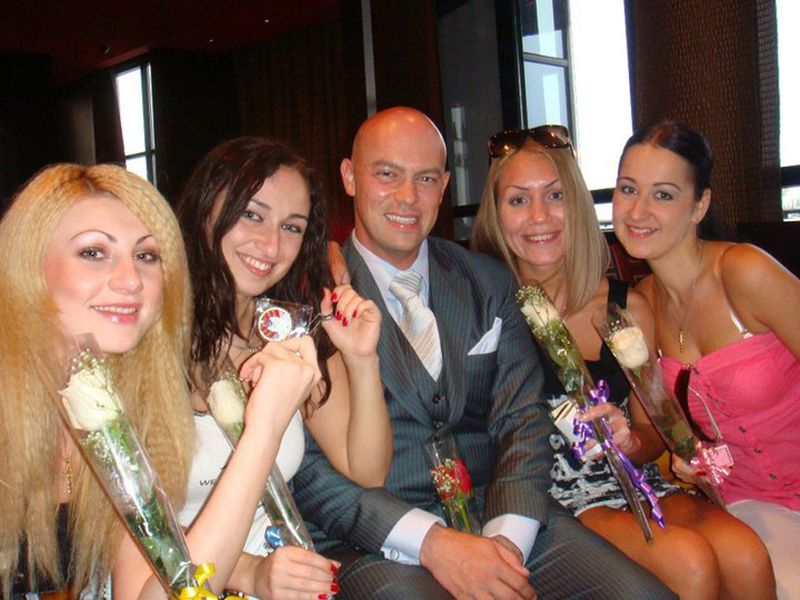 A former US Navy petty officer volunteered to spy and kill for Russia; until he learned too late that he had been talking to undercover FBI agents all along. Robert Hoffman was a cryptologic technician who had spent years working on submarines and had just retired from the US Navy after 20 years of service when he jumped at what he thought was an offer to spy for the Russian government. 
    While on a Navy deployment to Bahrain in 2011 he had fallen for a Belarussian girl named Irena who worked in a local bar. Just before leaving the service he bragged to his friends of a planned "man-cation" to Belarus to see Irena (pictured second from left) and meet other Eastern European women. He also declined to report the trip to Navy security personnel. Upon returning from Belarus, Hoffman posted vacation photos to Facebook, and even bragged about meeting the President of Belarus.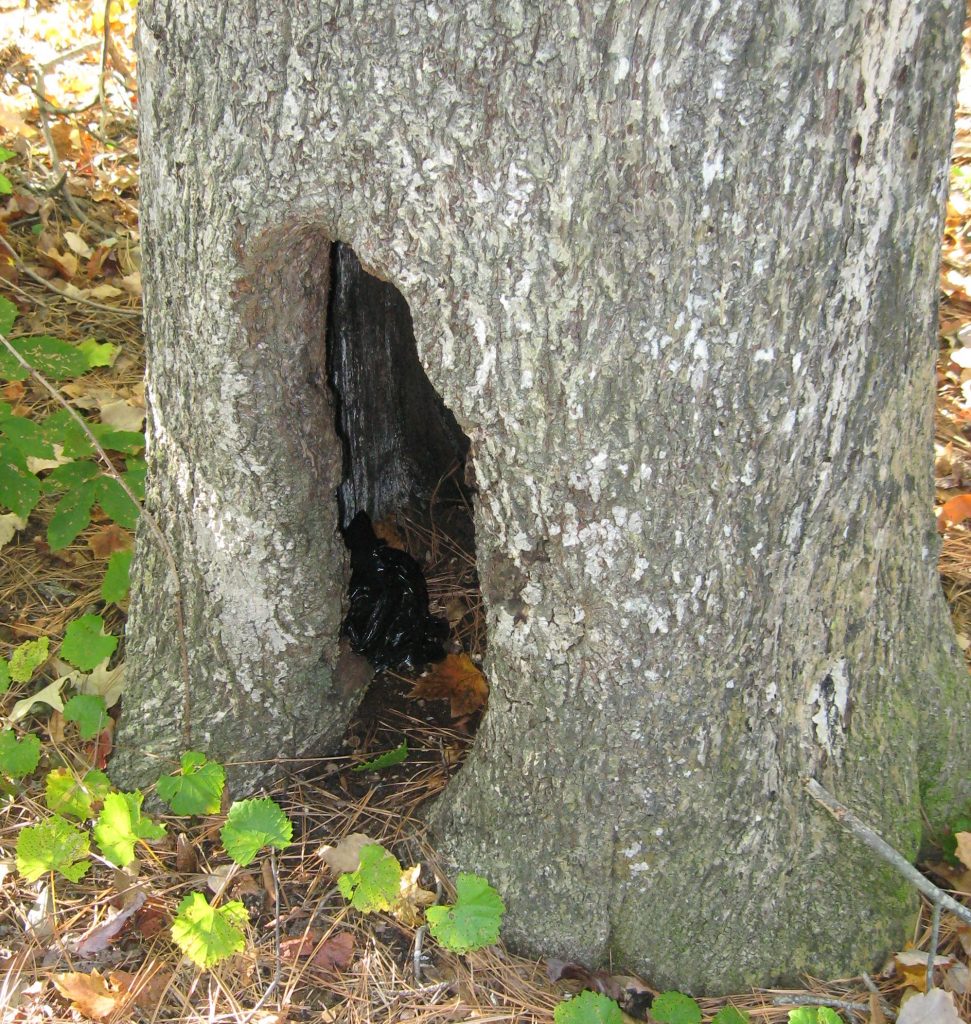 One of his former colleagues in Navy intelligence was so alarmed by Hoffman's actions that he reported him to the FBI. Hoffman's actions and foreign travel were exactly the kinds of things that foreign intelligence organizations looked for in their prospective spies. An FBI agent contacted Hoffman via a personals ad he posted to Craigslist and began conversing with him via email, and even went on two "dates" with him. Throughout their relationship, Hoffman spoke openly of his classified work in the Navy.
    Then, a second female undercover FBI agent posing as "Olga" approached him at home and Hoffman accepted her offer of employment with the Russian government. She put him in contact with his new source handler named Vladimir. Hoffman asked the Russians to refer to him by the alias "Sasha Andrews." He kept a diary which he called an Operations Log at home detailing his contact with the Russians, his desire to train them in espionage work, and even compared himself to Winston Churchill. When communicating with ladimir, Hoffman demanded a job with a salary of at least $45,000 a year plus per diem and warned he would expect significant compensation if they wanted him to kill anyone.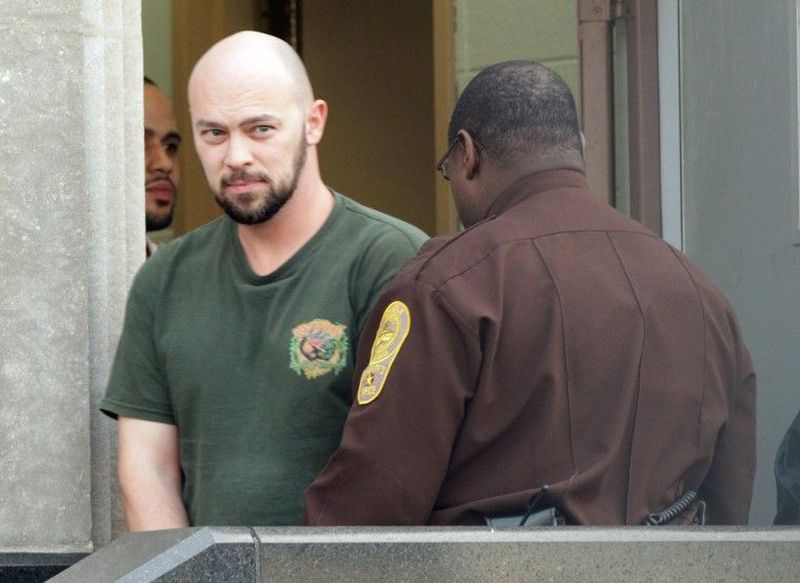 In the fall of 2012, Hoffman left flash drives at a dead drop inside a hollow tree trunk at First Landing State Park in Virginia Beach on three separate occasions at the direction of Vladimir. The third flash drive he left contained classified information which would have helped the Russians detect US submarines. 
    Eventually Hoffman had a change of heart and turned himself in to the FBI field office in Norfolk, VA. During his interview that day with FBI special agents, he explained to them he thought he could do at least as good a job as they did at catching Russian spies. And that he could certainly do a better job than the "elitist jerks" at the Central Intelligence Agency. He never even realized he had been communicating with them the entire time. He was convicted of one count of attempted espionage and sentenced to 30 years in prison.